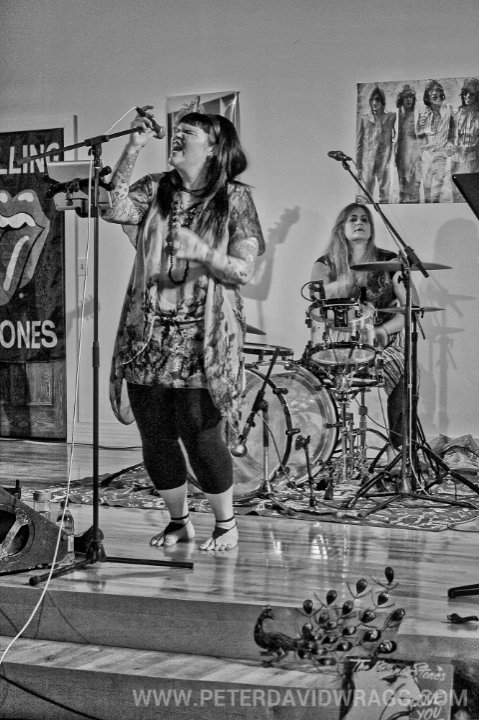 The Angies
28.07.2017 Urban Abbey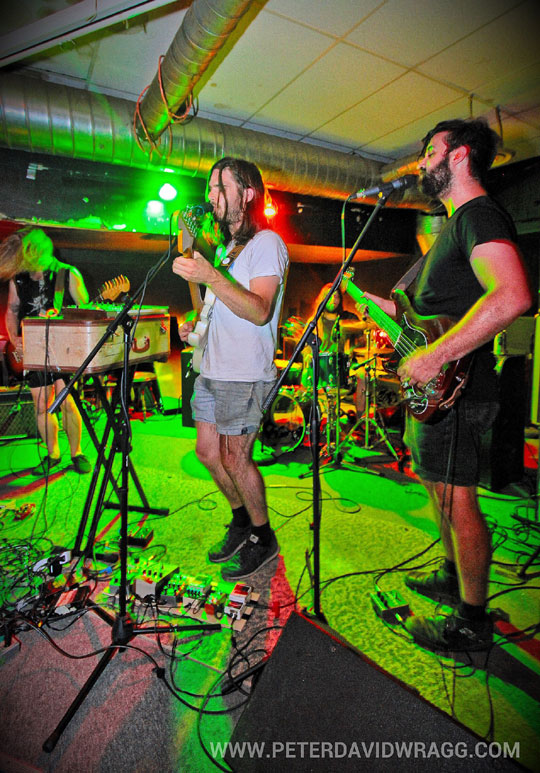 No Aloha
28.07.2017 The Apollo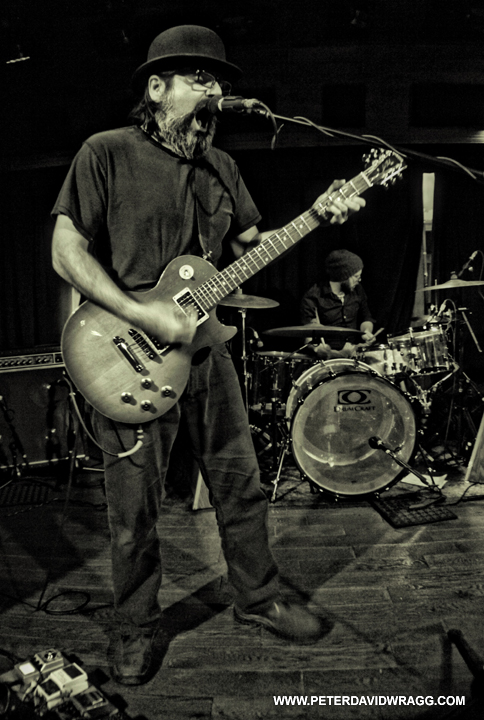 The Grey Light
12.11.2016 The Foundry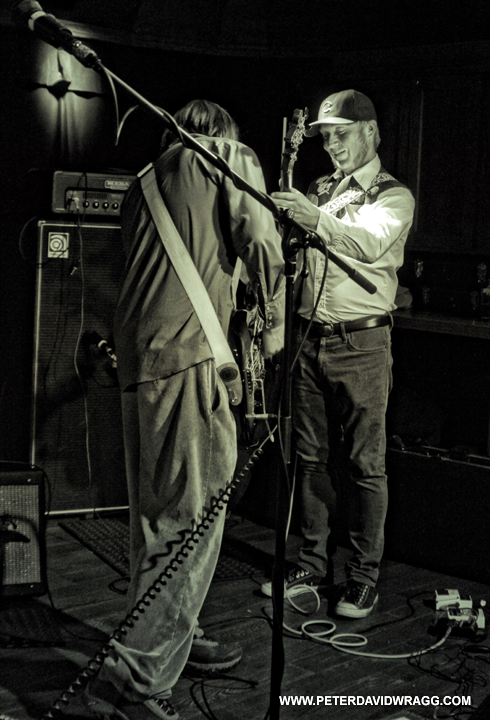 Spitula Clark
12.11.2016 The Foundry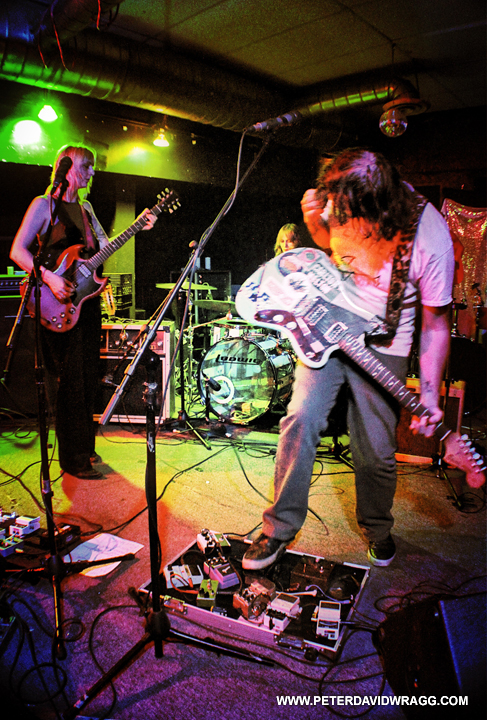 THE RADIATION FLOWERS
18.07.2016 The Apollo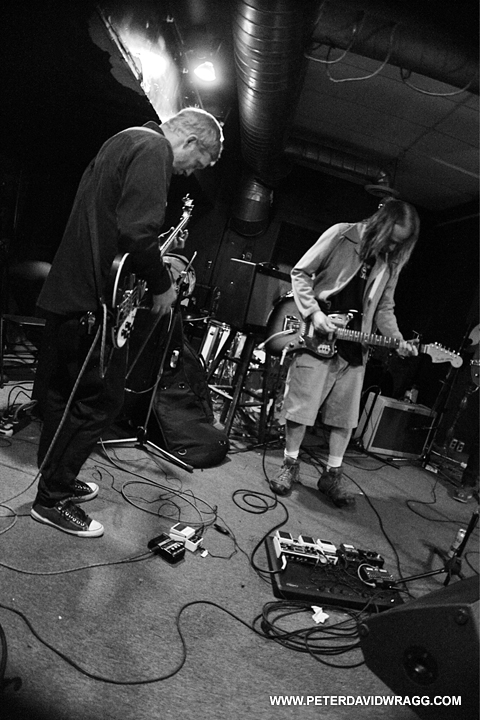 SPITULA CLARK
18.07.2016 The Apollo

SHITTY DATES
04.03.2016 Black Pirates Pub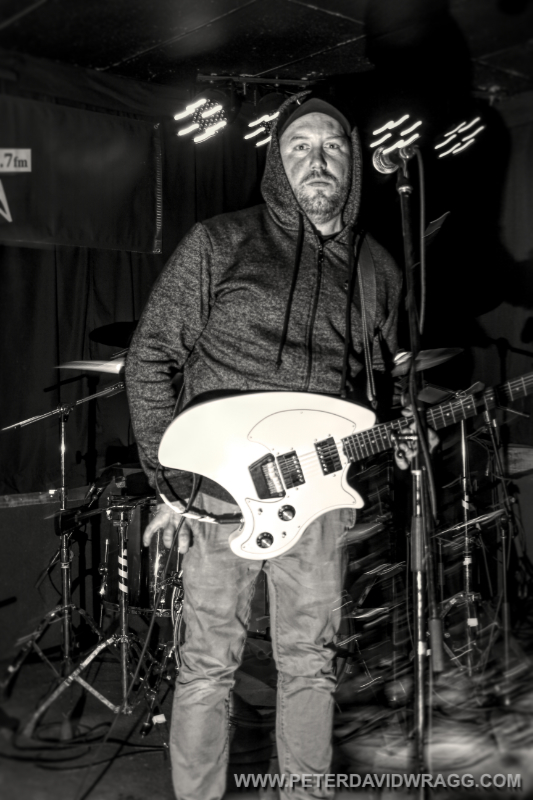 REVERB BOMB
04.03.2016 Black Pirates Pub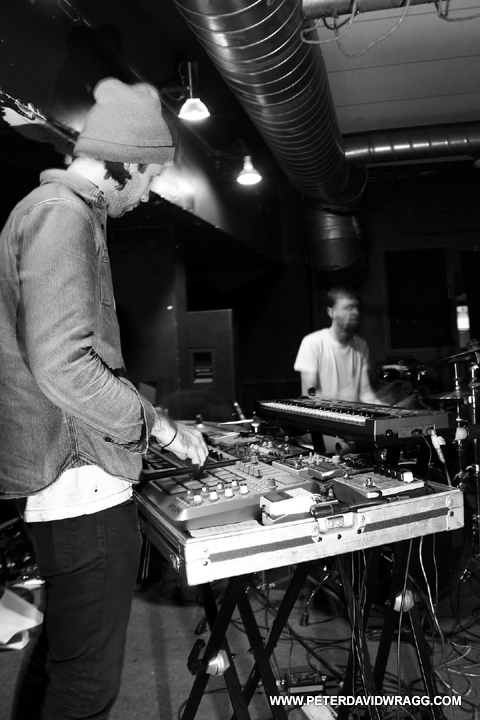 TECHNICAL KIDMAN
10.11.2015 The Apollo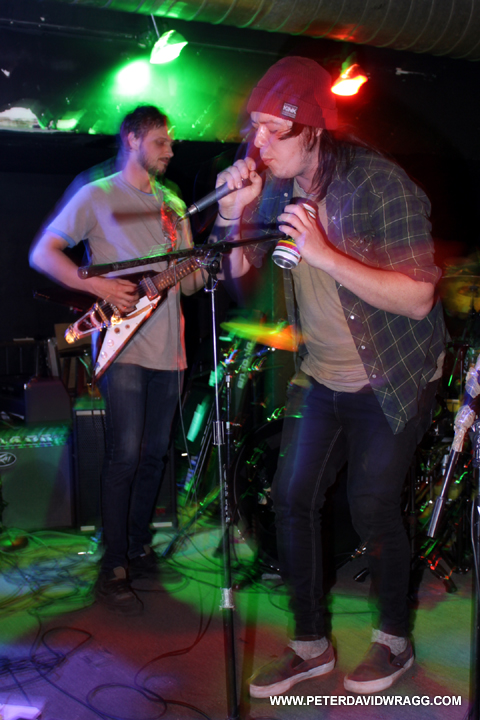 THE FRANKUILIZERS
10.11.2015 The Apollo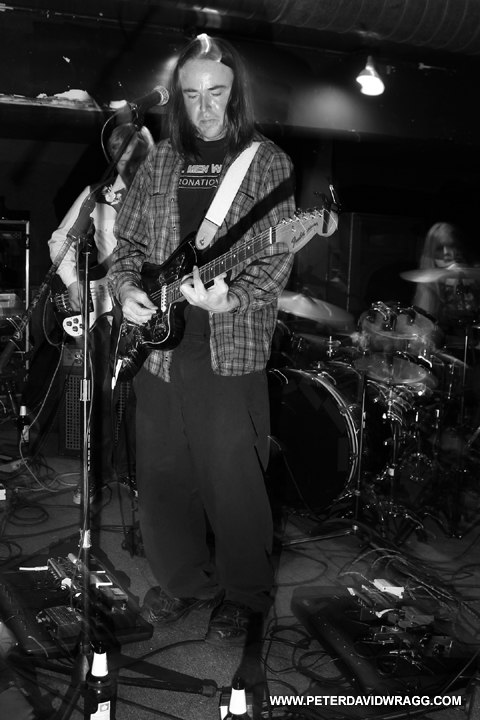 SPITULA CLARK
10.11.2015 The Apollo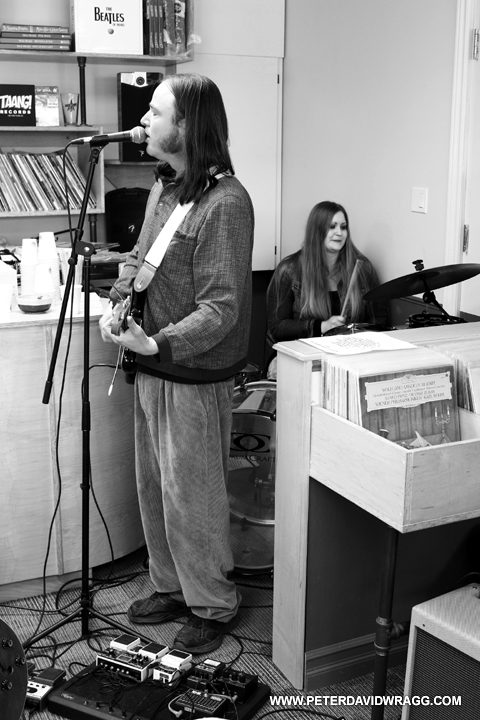 SPITULA CLARK
18.04.2015 New Day Records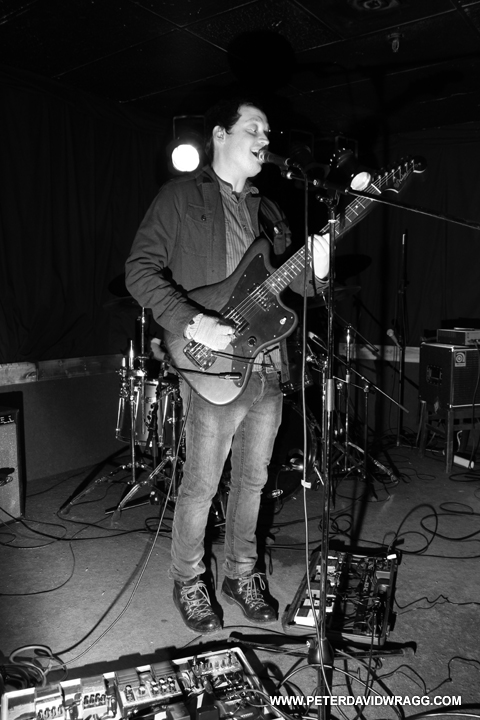 BRAVE PARENTS
1.03.2015 Black Pirates Pub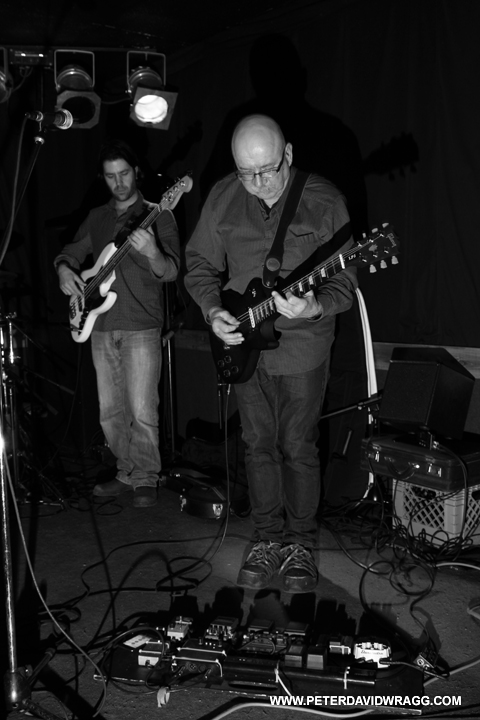 DAMON DOWBAK TRIO
1.03.2015 Black Pirates Pub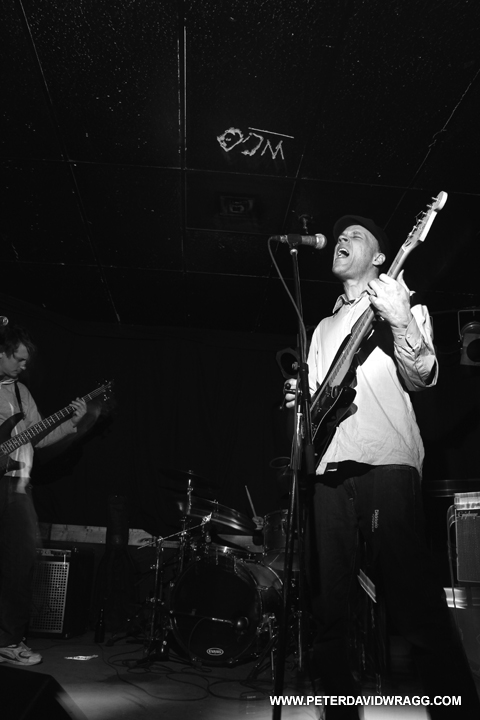 THE CAMDEN BLUES BAND
1.03.2015 Black Pirates Pub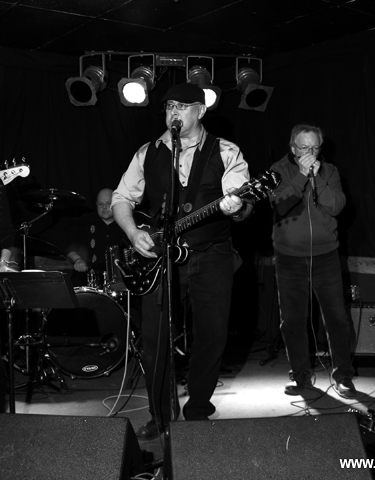 JAMES BORASKI AND MOMENTARY EVOLUTION
1.03.2015 Black Pirates Pub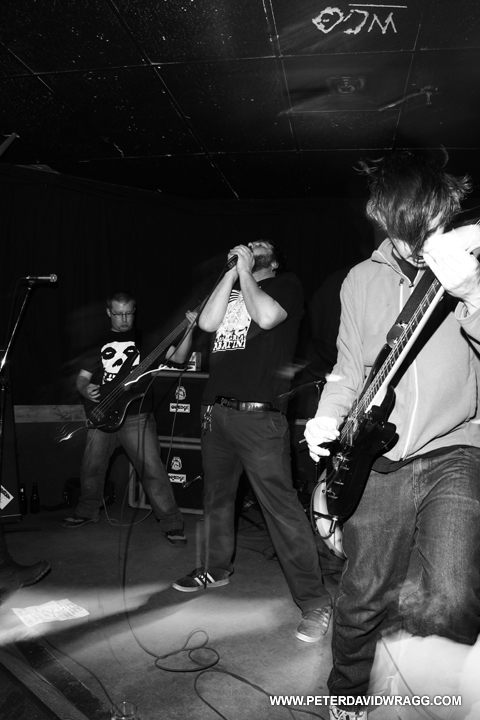 TAPOUT
27.02.2015 Black Pirates Pub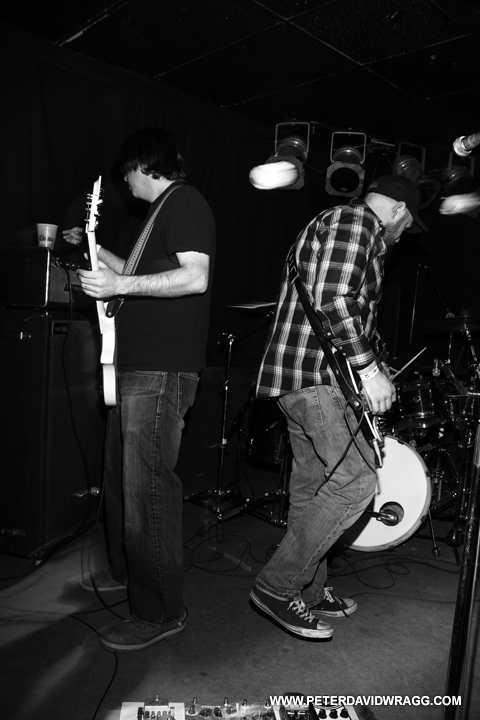 REVERB BOMB
27.02.2015 Black Pirates Pub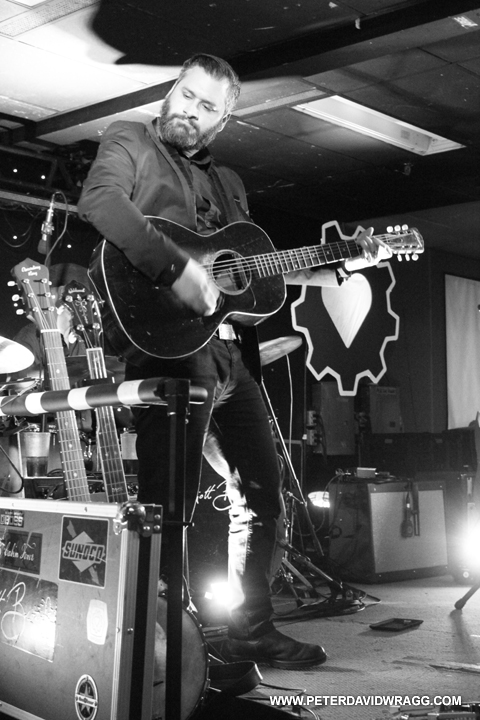 ELLIOTT BROOD
23.02.2015 Crocks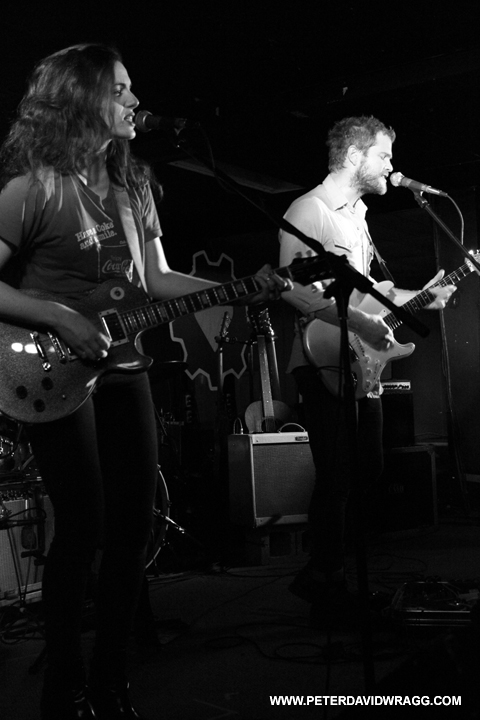 THE WILDERNESS OF MANITOBA
23.02.2015 Crocks
Thunder Bay's own Alienator pummeled out some great music August 14, 2017 at Crocks.
Thunder Bay has the best all female Rolling Stones cover band ever created. Here are some photos from their show on July 28, 2017.
Do you want to rock! Well, rock with Reverb Bomb and check out the video of them playing live March 4, 2016 here!
Have you heard No Aloha from Montreal? They're great. Check out some photos from July 29-17 at The Apollo in Thunder Bay.
See some photos of one of my favourite bands: NOMEANSNO, from way back in 2009. There are 27 photos from the show posted rather than the 12 previously posted. There are also 15 more photos of the HANSON BROTHERS from April 2009 as well.
These are photos taken at live shows in Thunder Bay, Ontario, Canada.
If you would like to see some more stuff or get in touch you can check out these sites:
Alienator 14.08.2017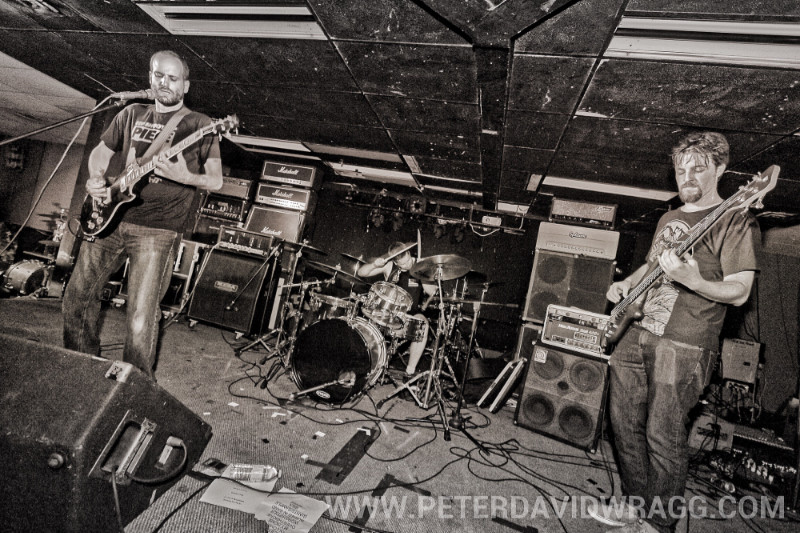 The Angies 28.07.2017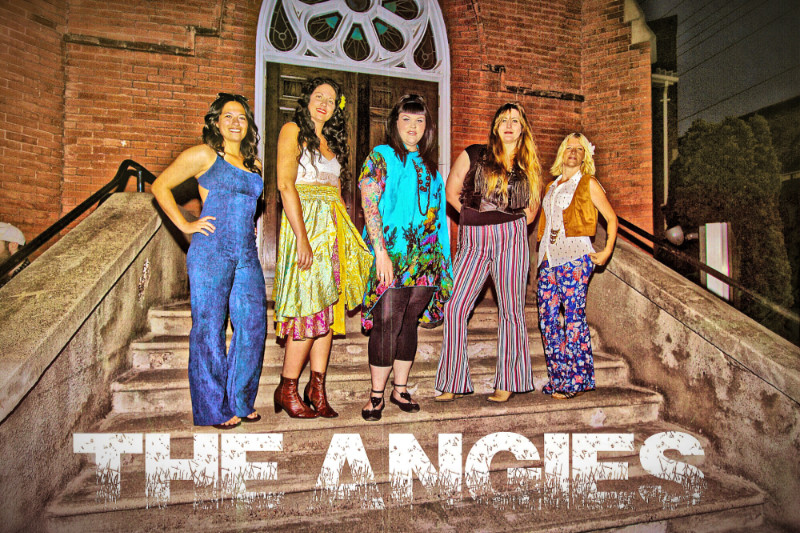 No Aloha 28.07.2017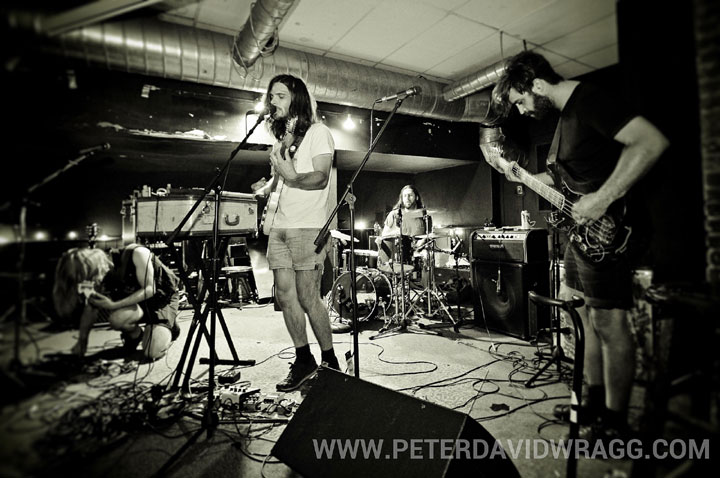 Spitula Clark 12.11.2016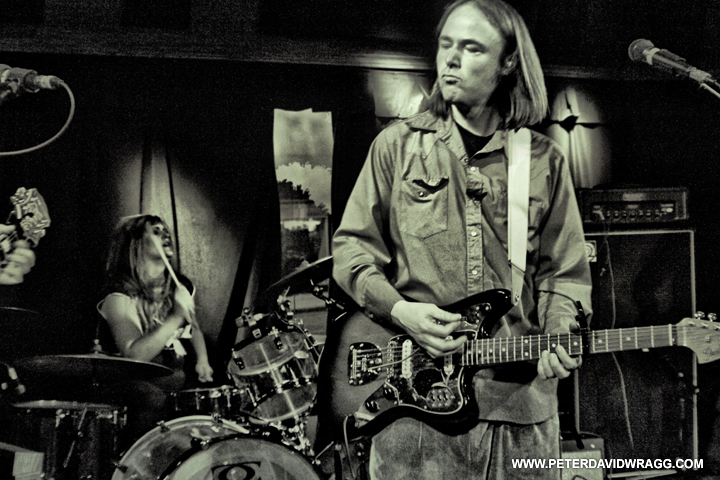 The Radiation Flowers 18.07.2016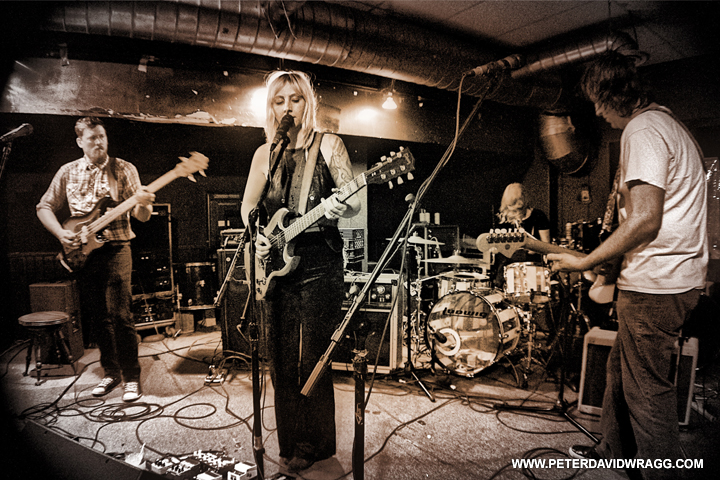 Technical Kidman 10.11.2015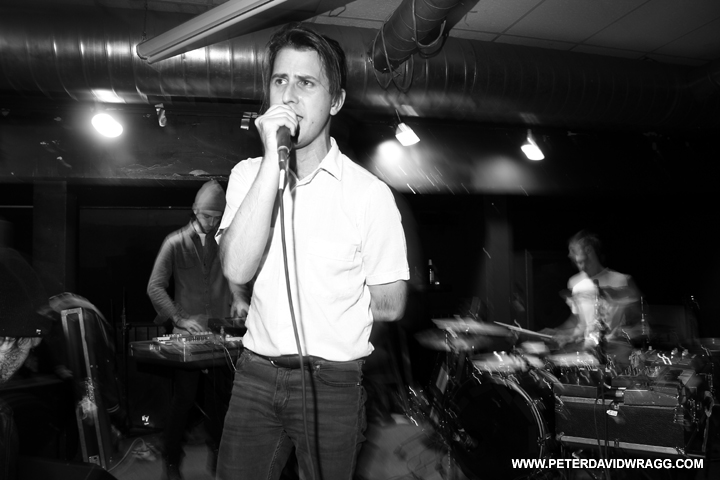 Elliott Brood 23.02.2015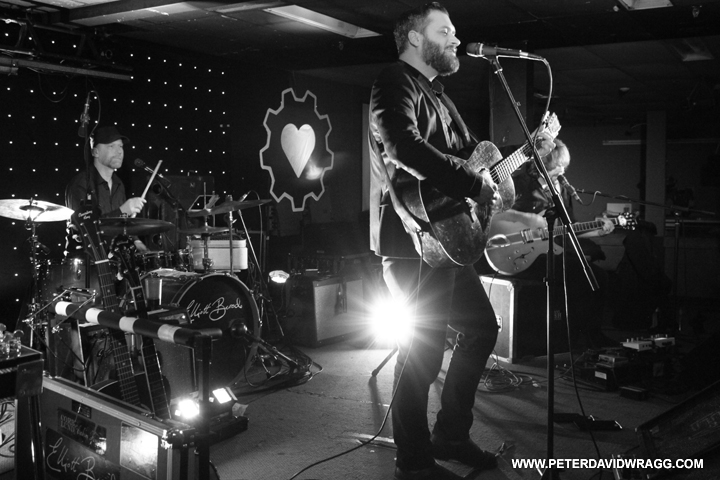 American Sharks 14.08.2013